Investments made for the long term have always been the most effective strategy towards having a secure financial future. While there are many options available, one opportunity which has gone under the radar for many investors, is durian investment. Agroforestry Group are one of Malaysia's best known durian growers. Although there has been some discussion online of an Agroforestry Group scam, this article aims to clear any doubts.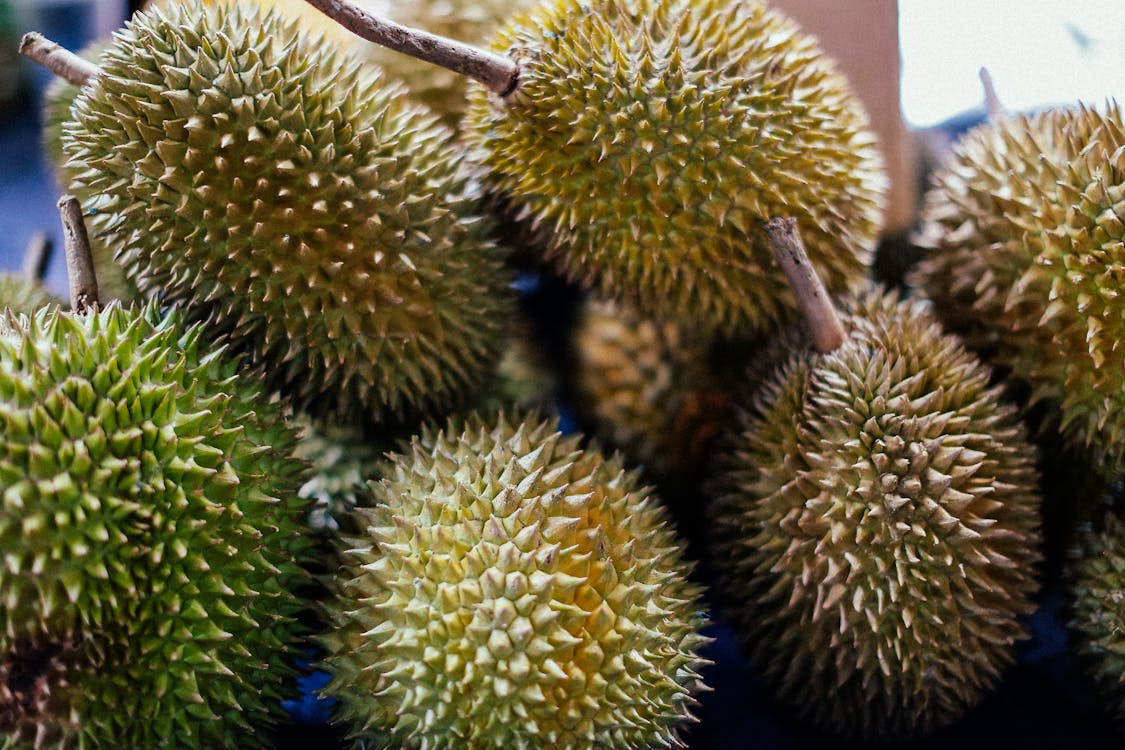 Durian is one of the world's most lucrative fruits for growers and exporters. The global market for durian fruit in 2019 was estimated to be US$18.72 billion. By 2025, the market is expected to reach US$30 billion driven by demand in China, Singapore, Hong Kong and new markets such as Australia. What makes durian investment such a lucrative industry? Its rapid growth, which has seen the imports increase 46% per year between 2017-2021. Although Malaysia, is known to have the best durian, Musang King durian has been unable to benefit due to limited supply. According to Grand View Research, durian production in Malaysia has reached 341 million kg, yet trade data indicates Malaysia accounts for less than 2% of world exports. Limited export supply and rising demand for Malaysia's precious Musang King durian has resulted in it becoming very expensive for consumers internationally. For example, prices in China and Hong Kong have surpassed 500 RM/KG or 110 USD/KG according to reports in Malaymail by the Malaysian government. These facts suggest that investing in the durian industry can be very profitable.
Agroforestry Group Durian Ownership Programme
Agroforestry Group (AFG) is a plantation management company based in Malaysia whose Musang King Durian programme has become one of the organisation's leading businesses. Due to growing international demand for Musang King durian and limited supply, it has become very profitable. Agroforstry Group has created its ownership programme specifically to cater to this rapidly growing market. Their Musang King Durian plantations are strategically located in Johor, just a two hour drive to Singapore, in order to give easy access to lucrative export markets. These markets include Singapore as well as China and Hong Kong, which can be conveniently reached through the Port of Singapore rather than through Malaysia.
Legitimacy of Agroforestry Group
Established in 2015, Agroforestry Group have applied their thirty years of private forestry management into the development of new Malaysian Musang King durian plantations. Agroforestry Group is "Registered" with the Companies Commission of Malaysia (SSM), the countries regulated authority for corporate governance, compliance and legislation. As a result, any concerns can be put to rest.
For further reassurance, Agroforestry Group also has well established connections with local institutions for agricultural research and development as well as a reforestation initiative which supports the lower Kinabatangan wildlife sanctuary.
Visit their website for more information on durian and to receive agroforestry group reviews on the market.